The Firm
An Evolving Industry
The lines between television, the web, journalism, and entertainment have blurred in such a way that being visible in one area is no longer enough to build true awareness. HD Reps has embraced the new definition of media and can guide you on a truly modern path that maximizes opportunities in the multi-platform age of journalism.
Digitally Connected
The speed and complexity of communication continues to increase in a world where technology provides nearly instantaneous exposure. The ability to create a clearinghouse for your professional work and achievements will be paramount to moving your career forward. HD Reps is defining a new standard for Talent presence in this highly connected time and space.
Personal Connections are the
Foundation of Honest Representation
Technology will never completely replace the connections people make through relationships built on trust, integrity, and commitment. Working in the broadcasting industry for 25 years, we have created strategic relationships to develop new talent and programming for the next generation of viewers. This personal connection is the foundation for HD Reps development of some of the finest talent in broadcasting today.
A Bridge for Management
and Talent
We have positioned HD Reps as a bridge between Talent and Opportunity with frequent updates controlled by you. The easy access to your work is what management finds the most appealing. Their ability to see your skill, and receive updates as new material is added gives you a greater advantage.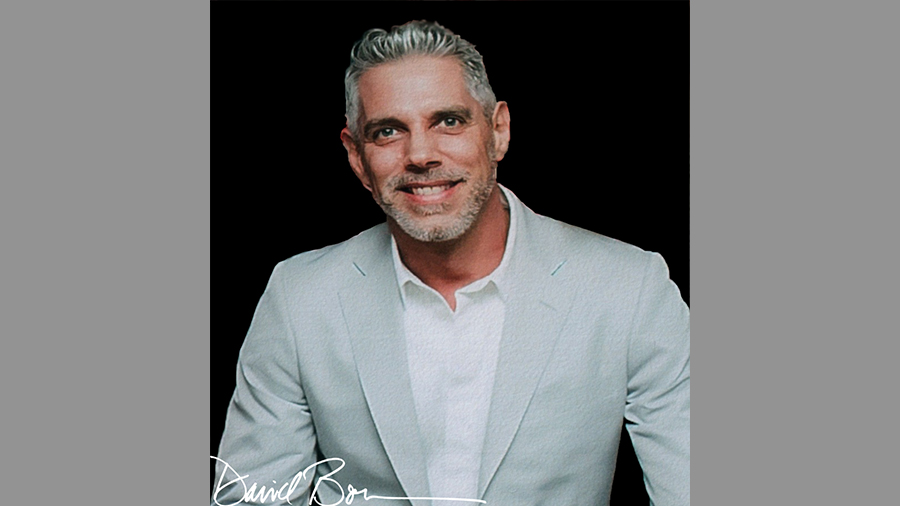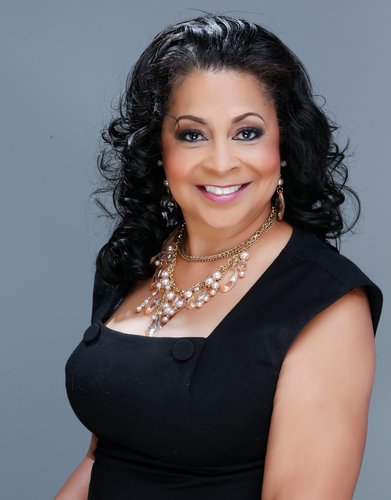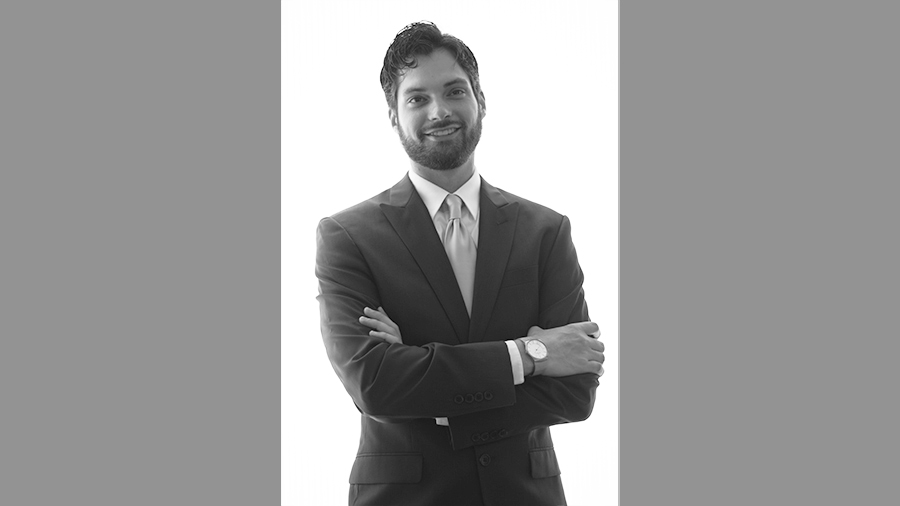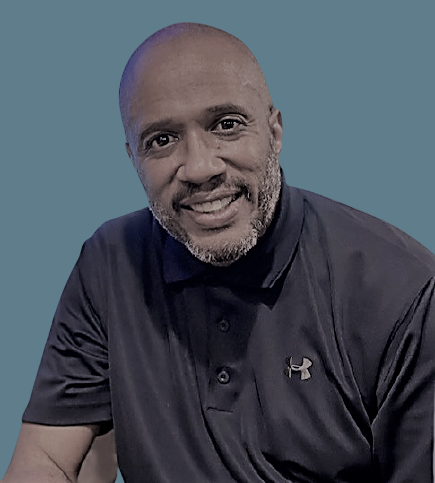 Franklin Fitzgerald
Director of Production